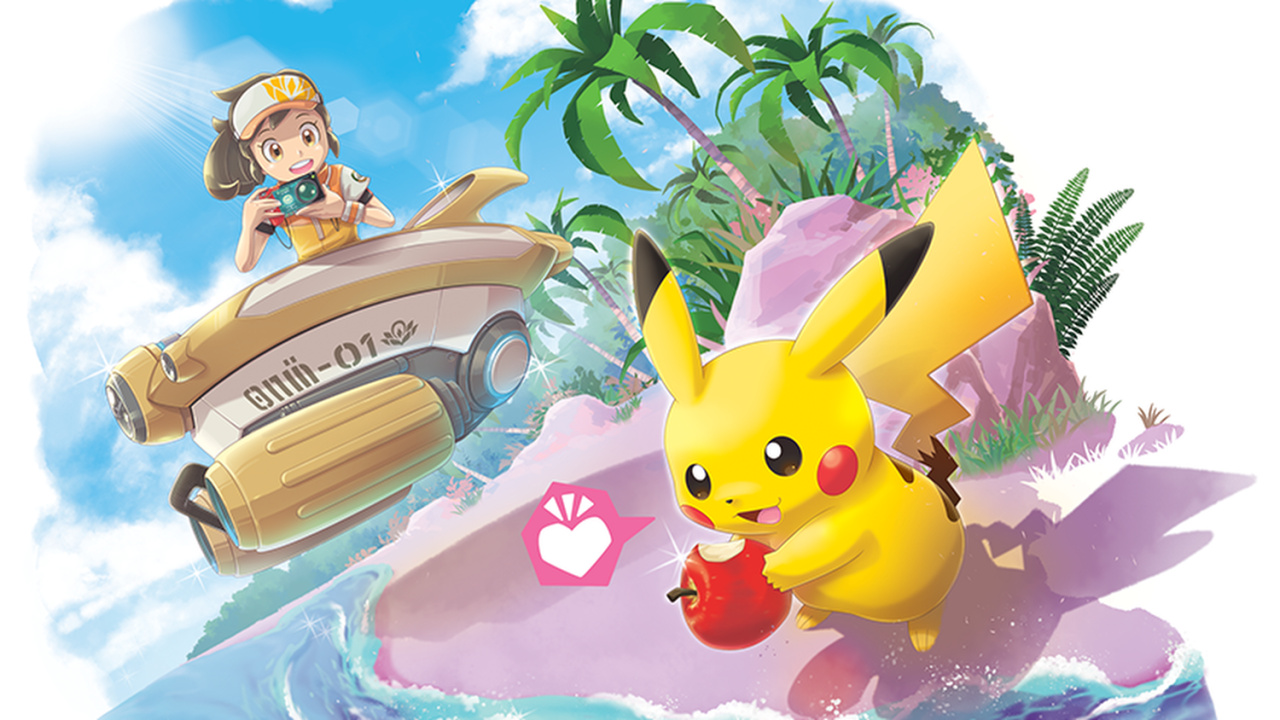 Grab Platinum Points and photo frames to share online.
To give players an early look at some of the photography-based delights that await in New Pokémon Snap, Nintendo's launched a brand new website complete with an interactive map and treats to uncover.
You can check out the website for yourself right here; from the map screen, you can click on eight different locations to learn all about the Pokémon that can be spotted in that particular region and see short clips of some of the monsters in action. You can also earn My Nintendo Platinum Points as you explore the site, and Nintendo promises that New Pokémon Snap-related items are on the way soon.
Read the full article on nintendolife.com